You are here
Back to top
Indiana's Historic National Road: The East Side, Richmond to Indianapolis (Hardcover)
Browse Books disclaimer
Please note that some books listed in our "Browse Books" section are NOT immediately available in our store. Those books must be ordered but they usually arrive promptly, within 2-3 days.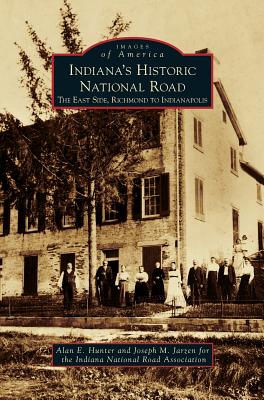 $28.99
Usually Ships in 1-5 Days
Description
---
The Indiana National Road Association hopes the photographs and stories within this book will give readers an appreciation for the 200-year past of the Historic National Road, often called "The Road that Built the Nation." This federally designated All-American Road retains much of the integrity from its early days as a pioneer corridor. It is important for people to learn about these stories and about those who lived and worked along the road so that they can understand more about both themselves and the importance of preserving the highway. This volume looks at the section of the road from Richmond to Indianapolis.
Please Note:
Bookmamas will NOT be purchasing ANY used books until further notice.